GRD Academy is an initiative of GRD Educational Trust. The School was established in the year 2001 for fulfilling Chairman Sardar Raja Singh Oberoi's Dream of providing quality education at affordable cost to the children of Dehradun and adjoining areas. The aim was to make real difference in myriad ways to the lives of students who pass out through its portals & help them find their right place in the world. The logo of the Academy symbolizes GRD Academy's passion to build a strong foundation & provides all its students with wings to soar high in the Real World.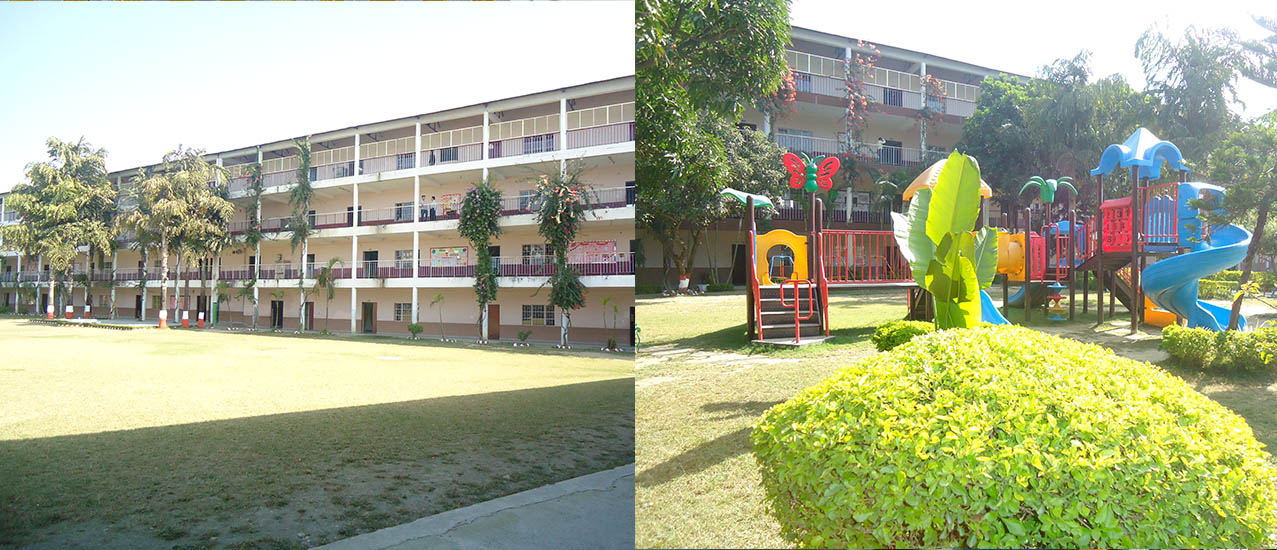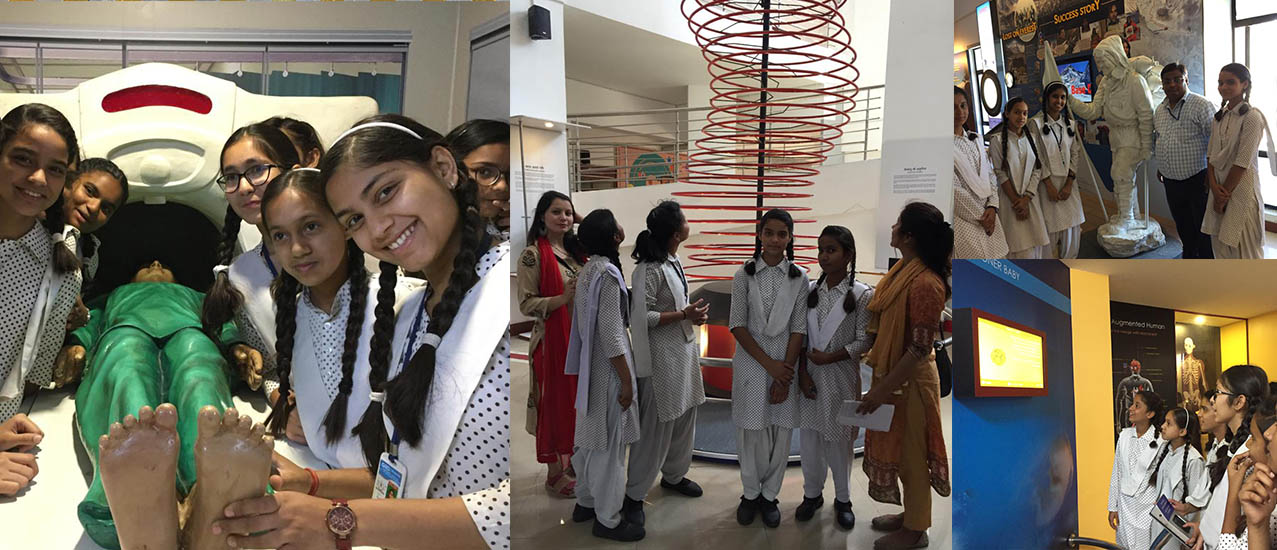 For more than 2 decades now, GRD Academy has been constantly striving to endow students with holistic education and open new windows of opportunity and enterprise.
Why to choose GRD Academy ?
Established in 2001
Affiliated to CBSE
Co-Educational Day School from Playgroup to Class 12.
Teacher Student ratio 1:25
Located in the heart of the city
Quality Education at affordable cost
Competent Faculty
Excellent Board Results
Activity Based Education
Emphasis on Moral Values & Discipline
WE INSPIRE OUR LEARNERS TO INFUSE
Mutual recognition and respect for various cultures and faiths.
Visualization of changes as the prerequisite for all human progress.
Awareness that the youngsters of today are the leaders of tomorrow in all spheres of life.
Sympathy towards and compassion for the suffering lot of humanity.
Belief in world-harmony, peace and co-operation.
"Education is the most powerful weapon which you can use to change the world." — Nelson Mandela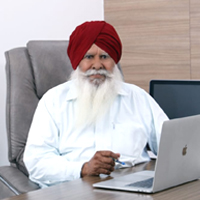 Sardar Raja Singh Oberoi
Chairman GRD Academy

Mrs. Lata Gupta
Director Administration GRD Academy

Mr. Parampreet Singh Grewal
Principal GRD Academy, Niranjanpur